We Are Warehouse Liquidators
Conesco Storage Systems liquidates warehouses for various clients across the US. If you need to sell material handling equipment, or decommission a warehouse, we can help.
Talk with one of our staff memebers about how to get started today:
Our seasoned warehouse liquidators have actionable knowledge that benefits you throughout the liquidation process. For warehousing and material handling expertise, look no further.  Conesco Storage Systems are your warehouse leaders, offering complete warehouse liquidations along with an array of warehouse services. We have the team you want to talk to, no matter what position you are in.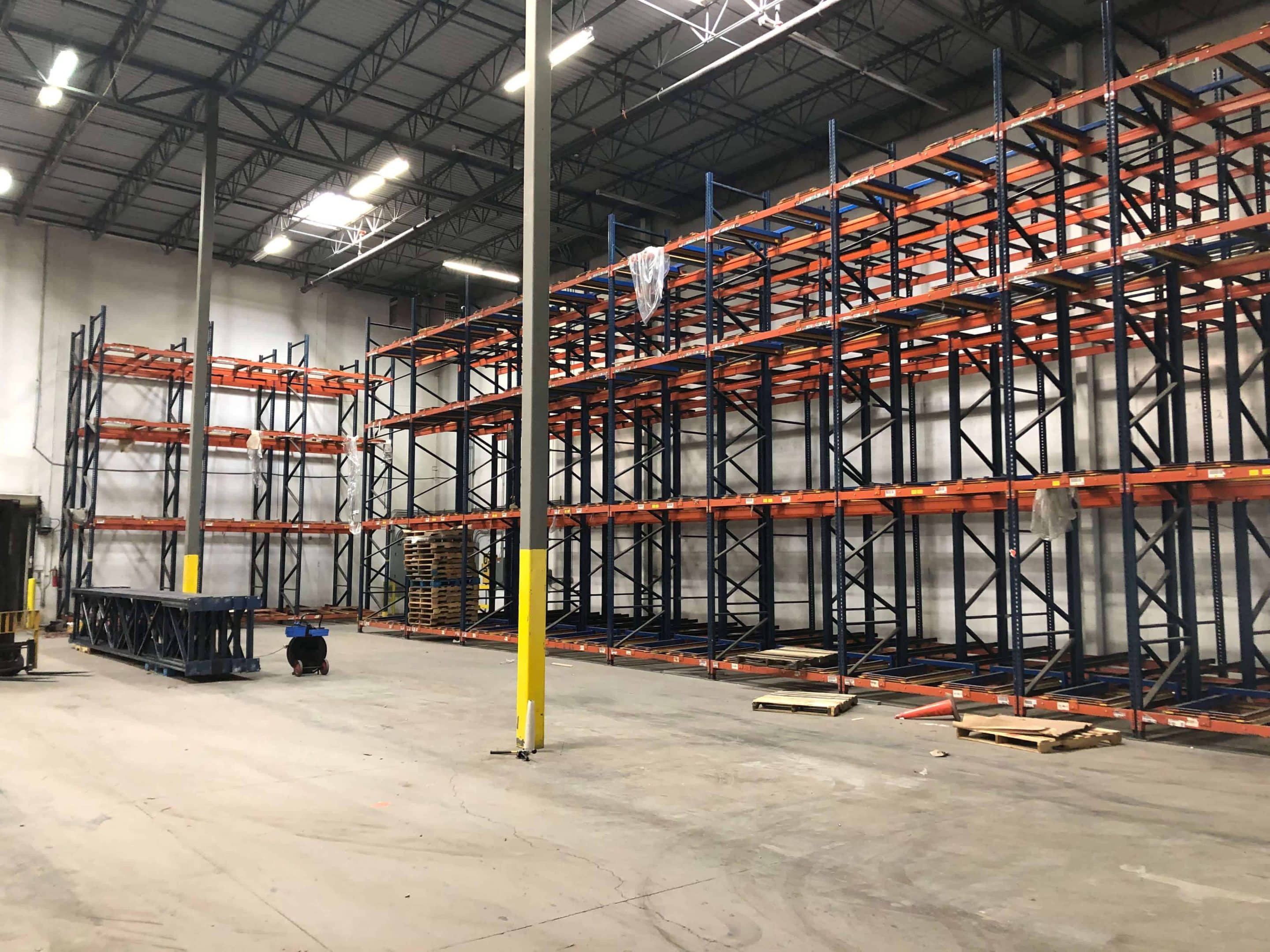 Material handling equipment and warehouse machines & supplies often require precise knowledge and training to properly maintain and relocate. Our team has been working since 1986, bringing over 150 years of combined material handling & warehouse liquidation experience. From pallet racks to lifts and jacks, Conesco Storage Systems has experience with material handling equipment of all shapes and sizes — we are warehouse liquidators.
Our Team Includes:
An expert in industrial real estate who creates finder fee relationships
A knowledgeable equipment buyer with high purchasing power
A crew of experienced warehouse liquidation experts ready to help you
Our Work Includes:
Providing labor for equipment installation and/or dismantling
Sales of pre-owned warehouse machines and material handling equipment at great prices
Maintain inventory in multiple locations across the US for easy, affordable warehouse solutions