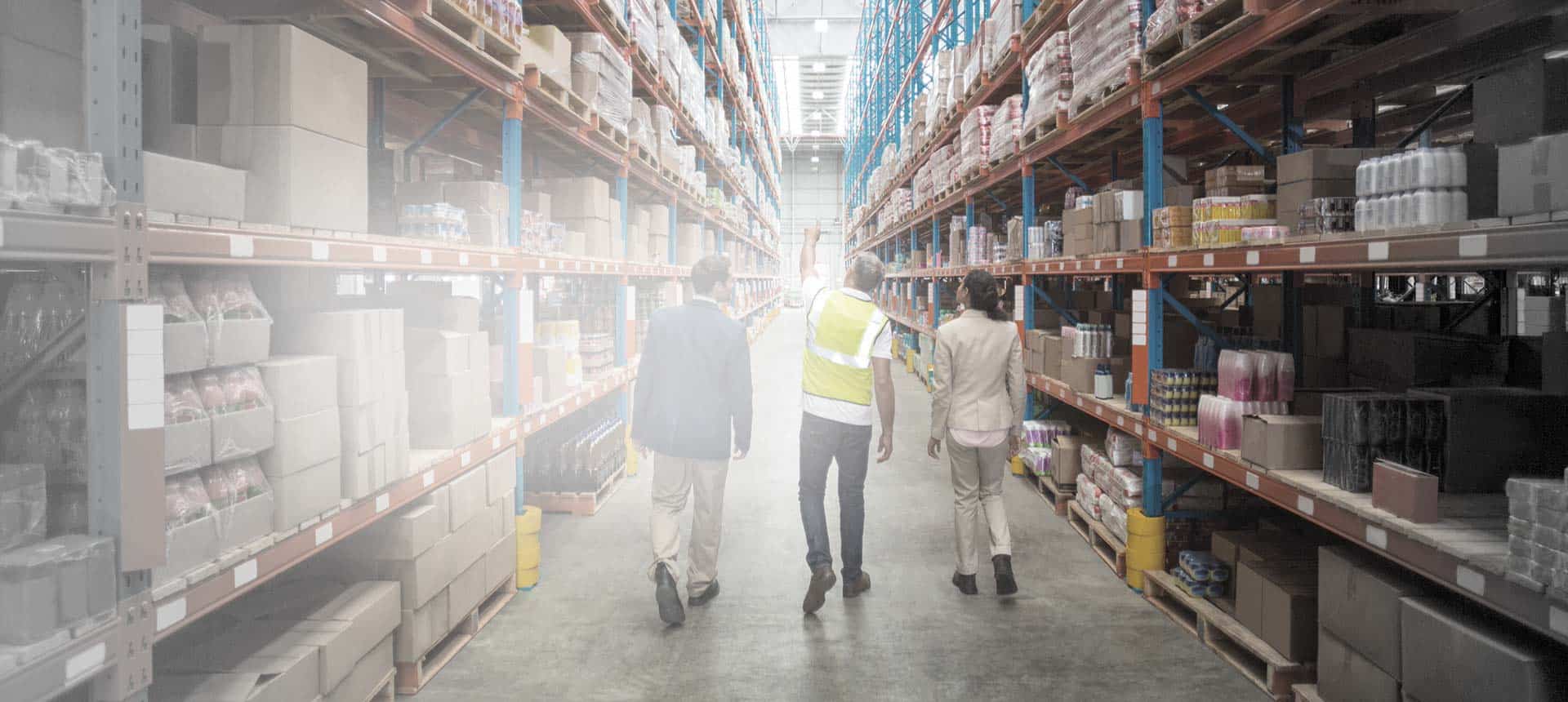 Wire Decking
Wire decking is used on selective pallet rack to support the pallets and products stored from falling through the rack structure. Wire mesh decking comes in various thicknesses and mesh dimensions. Wire mesh allows for easy identification of product while preventing dirt and other debris from gathering on the shelves. They simply drop into place which makes them easy to install.  Wire decking has U-shaped channel supports or struts, to support the load.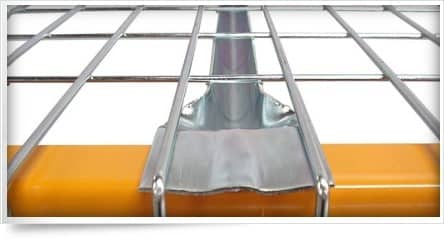 Waterfall decking extends across the top and down the front of the beam for added support.
Reverse waterfall decking help keep the product from falling behind the rack system.
Standard or Lay-in decking rests inside the step of the beam.  Wire decking also comes with Galvanized wire.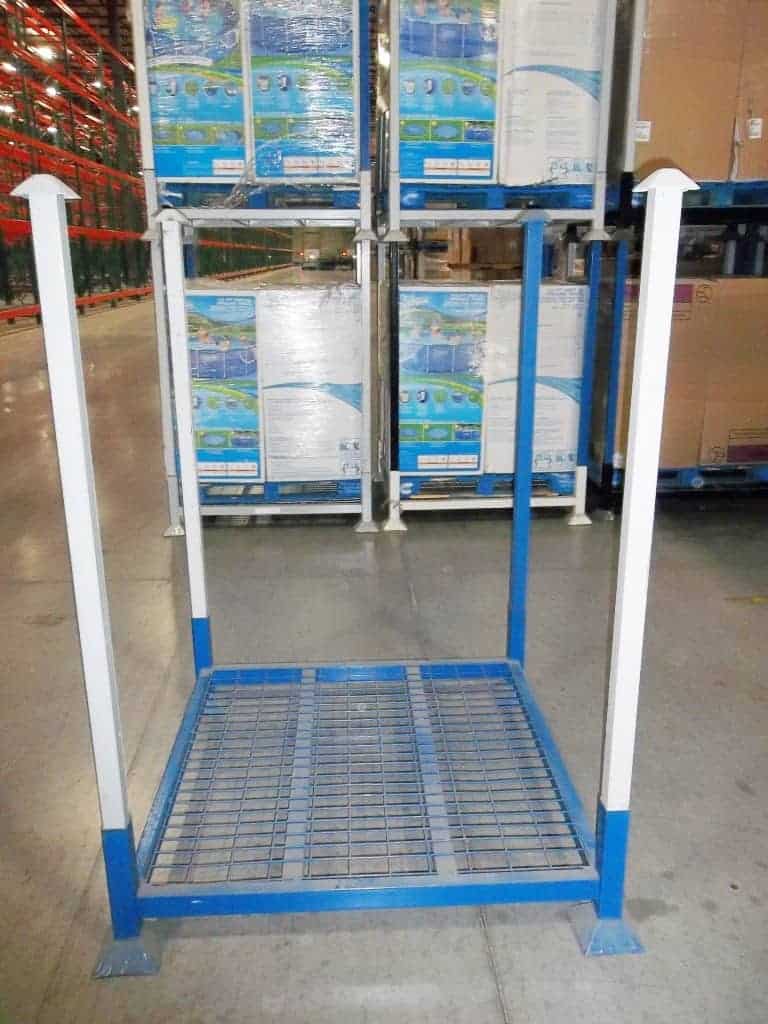 Talk to one of our experts to get started today: