Turnkey Warehouse Services
We saved over $1M in our initial budget by choosing to work with Conesco and asking them to source the racking material we needed pre-owned. Conesco sourced thousands of pallet positions for us. We were able to allocate the savings into our inventory and operations expenses. We did not realize that we could save over 50% by choosing used equipment over new. Thank you, Conesco!
Warehouse Materials & Equipment:




Florida Liquidation
Jacksonville, FL warehouse liquidation includes:
large mezzanine + elevator
pallet racking (uprights, beams, wiredecks, row spacers)
bulk shelving and more!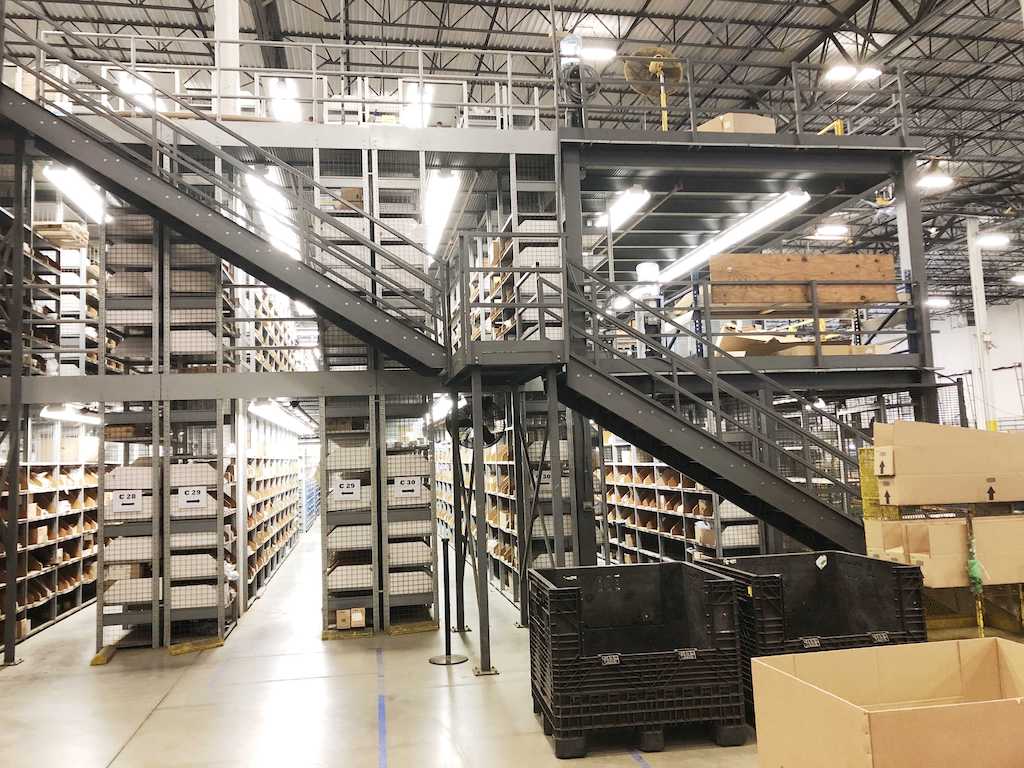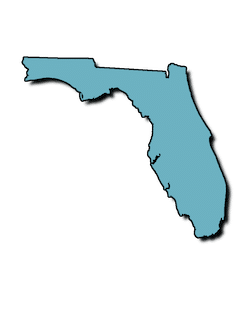 Georgia Liquidation
Cartersville, GA warehouse liquidation includes:
Tear Drop Pallet Racking (Uprights, beams, wiredecks, pallet supports) mezzanine + elevator
End Aisle Guards  racking
Carton Flow
Unarco T Bolt Push Back Rack  and more!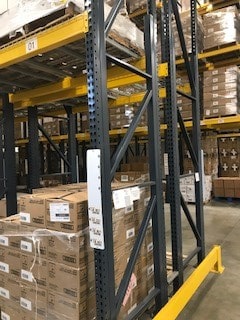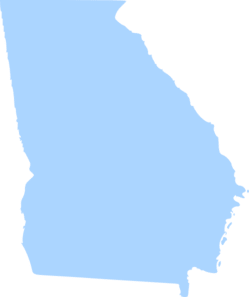 Looking to sell large quantities of pallet racking?
We can help.
"Conesco gave us the top dollar cash offer for our standing pallet rack. They also provided the crew to tear it down and get the material out of our building within the tight time-frame that we had to be out. Their team was very helpful throughout the process. We recommend working with them.
Nationwide Inventory Management Services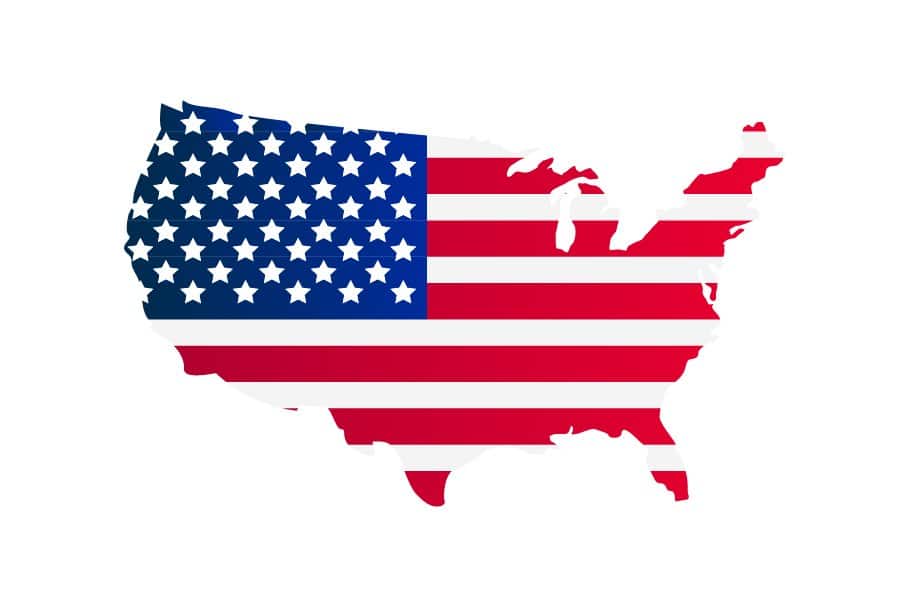 "Working with Conesco was great. He asked the right questions, understood what we needed and our Denver Facility went in under budget. Good guys and good prices."
"I have worked with Conesco for over 8 years, they are leaders in the Racking Industry, exceptional customer service and great in every aspect to work with. I refer them to all my customers with racking needs."