Warehouses and storage systems can be considered "Type-A" work environments. The factors associated with Type-A personalities such as organization and discipline translate well to a form of business where organization and a methodical approach are the best ways to get your warehouse efficient and profitable.
That's doesn't mean there's no room for creativity and innovation, even when it comes to the unassuming pallet rack. To give you an idea of what we're talking about, let's consider 5 creative or innovative ways to use pallet racks in your warehouse.
1. Use Your Pallet Racks in a Pallet Racking System
Use your pallets in a pallet racking system to have an organized environment with the proper flow. An efficient warehouse is a profitable warehouse to use your pallets in a pallet racking system.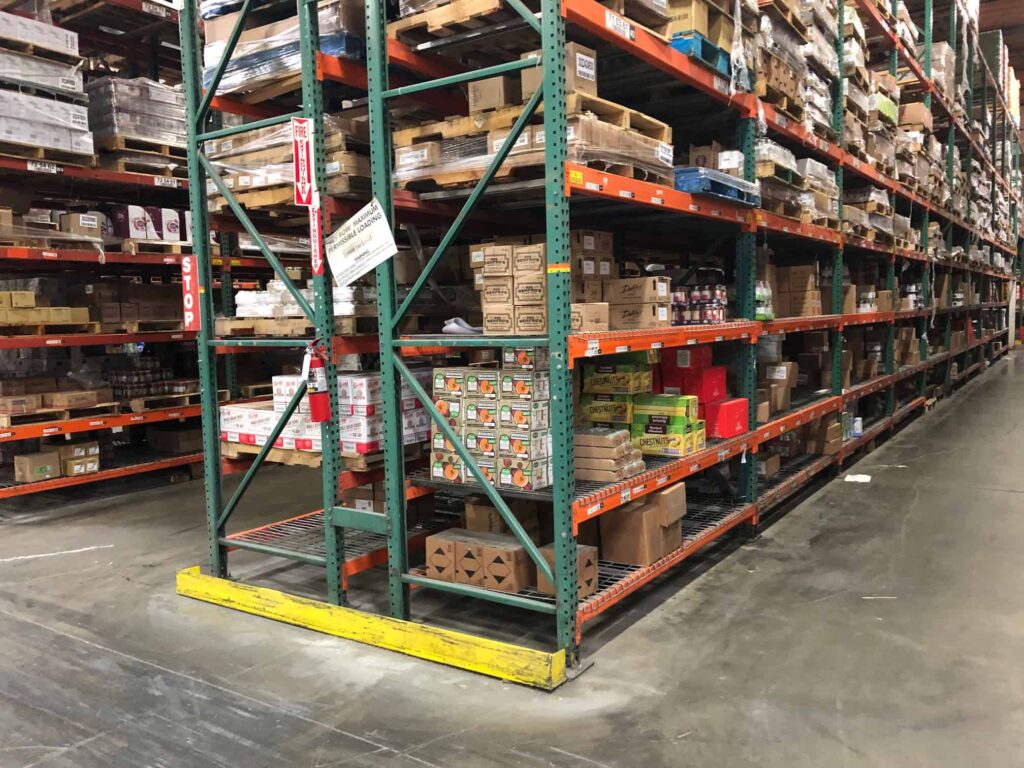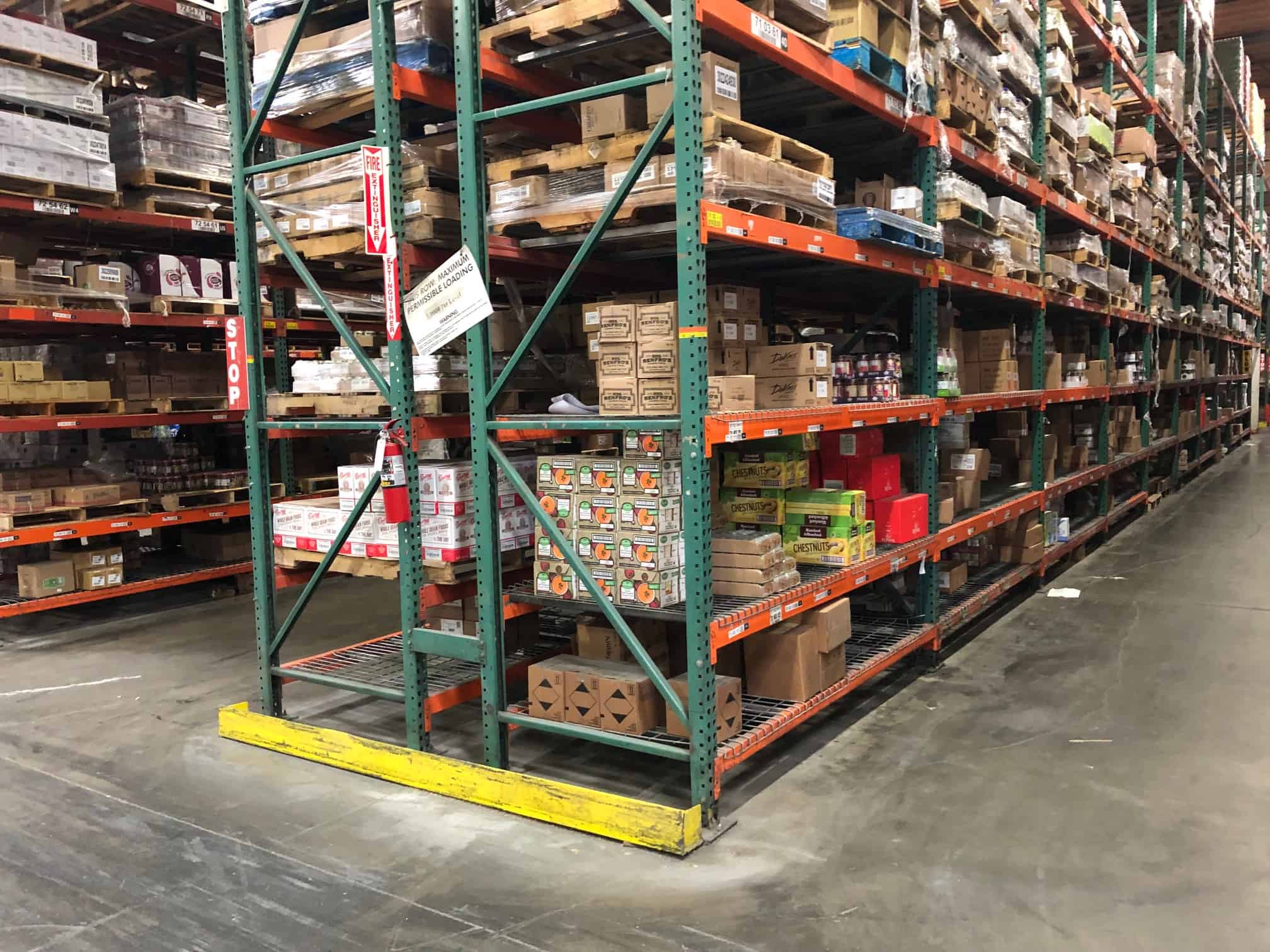 2. Function Over Form
Just because a pallet is giant or sleek looking does not mean it's the best type of pallet for your warehouse. Always go with what the pallets do versus what they look like when it comes to pallets, even if they are "ugly." Implementing the right type of pallets into your warehouse in a system is a ground-level way to get your warehouse up to speed.
3. Consider a Mezzanine
If there is plenty of open vertical space in your warehouse, use it! Consider installing a mezzanine in your warehouse to help take advantage of that open space. You can use pallets in a mezzanine to widen your warehouse's capacity by potentially hundreds of square feet without having to re-engineer your entire operation.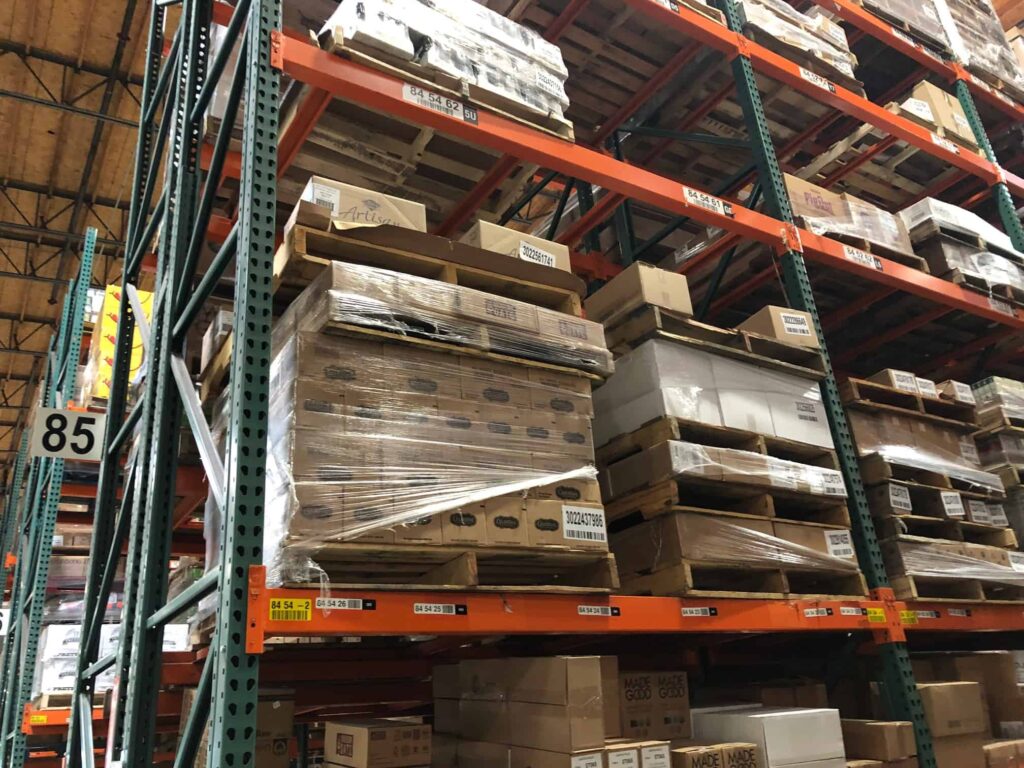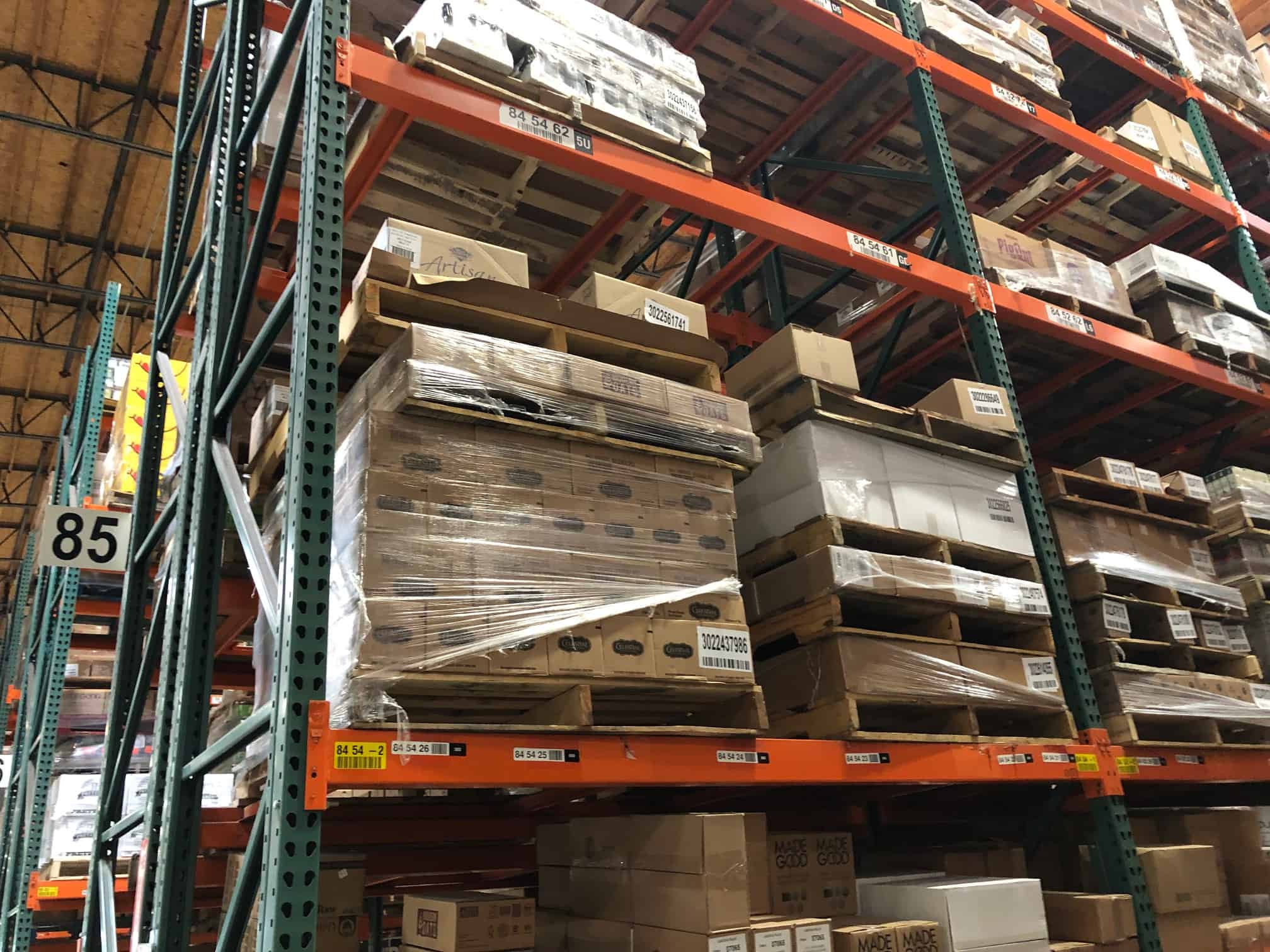 4. Recycle
Do you have an old pallet rack or one that doesn't get the job done anymore? Reuse it! You can reuse and recycle your old pallet racks for new priorities such as equipment storage or office storage. Make use of what you have.
5. Mix Up Your Strategy
Just because your warehouse has been running the same way for years, does not mean it's the best way. Talk with other warehouse owners or storage systems specialist to find out if you can use your pallet racks in a better manner.
Proper pallet racking systems can make or break a warehouse, so you need to know how to get creative to get the most out of them. Try these strategies and talk to others in the field to figure out more solutions in making your pallet racks work for you.
Contact one of our experts to get started today: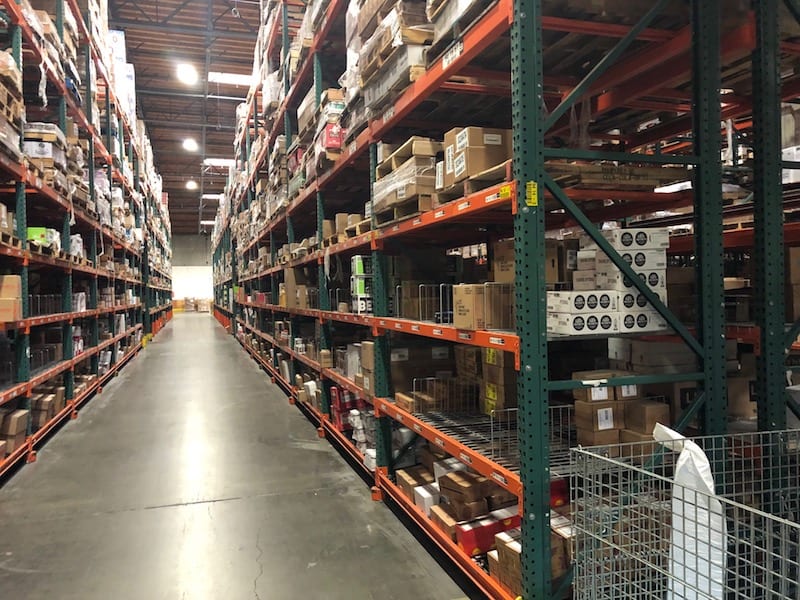 We are your turnkey operation for warehouse planning and liquidations.
What kind of warehouse equipment do you buy?
We are looking to purchase large quantities of pallet racking and most other warehouse equipment.
Do you serve my location?
CONESCO serves the entire United States from multiple locations.
How quickly can we get started?
It might be quicker than you think! The first step is to give us a call or have us call you. Once we have a good understanding of your unique situation, we typically provide a quote within 5 days and will schedule a time with you to have one of our team members come visit your site.
Will you buy and remove everything from our warehouse?
Our specialty is in used pallet racks (uprights, beams, wiredecks, pallet supports), pallet rack accessories (like guide/ guard rail, netting), conveyor systems, mezzanines, and pick modules. If your warehouse also includes different material like
balers
shrink wraps or
lifts,
then we can buy/ remove those as well.
Sometimes material is in bad shape or is a very uncommon size or outdated brand. In some of these cases we do not purchase the materials, however we still can provide you with our teardown services to remove the materials from your warehouse. We encourage everyone to reach out so we can better understand what is in your warehouse and what your intentions are. Once we have a good understanding, we are happy to provide you with our recommendations, even if that means not using us.
Will you clean up after you have finished with the shelving and equipment removal?
Absolutely! Removing used warehouse equipment is a messy job. All debris will be properly disposed of and the floors swept.
We are still operating. Can you work around us?
Yes! There are a few things that will need to happen in order to ensure everyone's safety and some other items need communicated like an agreed upon timeline. It's true, an operating warehouse will sometimes slow down a teardown project. But, we understand it's necessary to avoid disruption of your business during the warehouse shelving and equipment removal process.
How long will the used equipment removal process take?
We get that question all the time! It depends on many factors such as:
will the warehouse be shut down or,
will it still be operating?
How much material is there?
Are the uprights bolted down to the ground?
Best practice is to give yourself multiple months of time in planning so that way you provide a buffer for your project to finish according to a timeline. Getting a full count of the materials and good pictures is a great way to start the process of evaluating the decommission of your warehouse.
Will you leave holes in the floor or walls after the removal process?
No. Removing floor anchors does create holes but we take responsibility for grinding them down to be flush with the cement or fill them with cement epoxy.
Powered by HTML5 Responsive FAQ