Warehouses and storage systems can be considered "Type-A" work environments. The factors associated with Type-A personalities such as organization and discipline translate well to a form of business where organization and a methodical approach are the best ways to get your warehouse efficient and profitable.
That's doesn't mean there's no room for creativity and innovation, even when it comes to the unassuming pallet rack. To give you an idea of what we're talking about, let's consider 5 creative or innovative ways to use pallet racks in your warehouse.
1. Use Your Pallet Racks in a Pallet Racking System
Use your pallets in a pallet racking system to have an organized environment with the proper flow. An efficient warehouse is a profitable warehouse to use your pallets in a pallet racking system.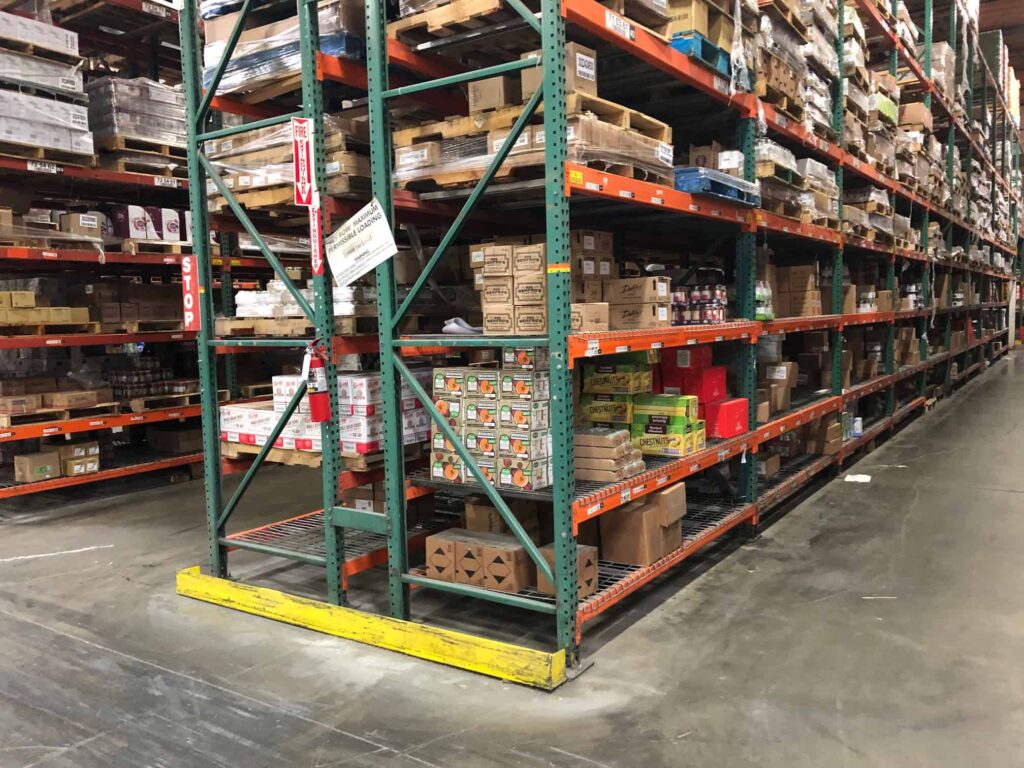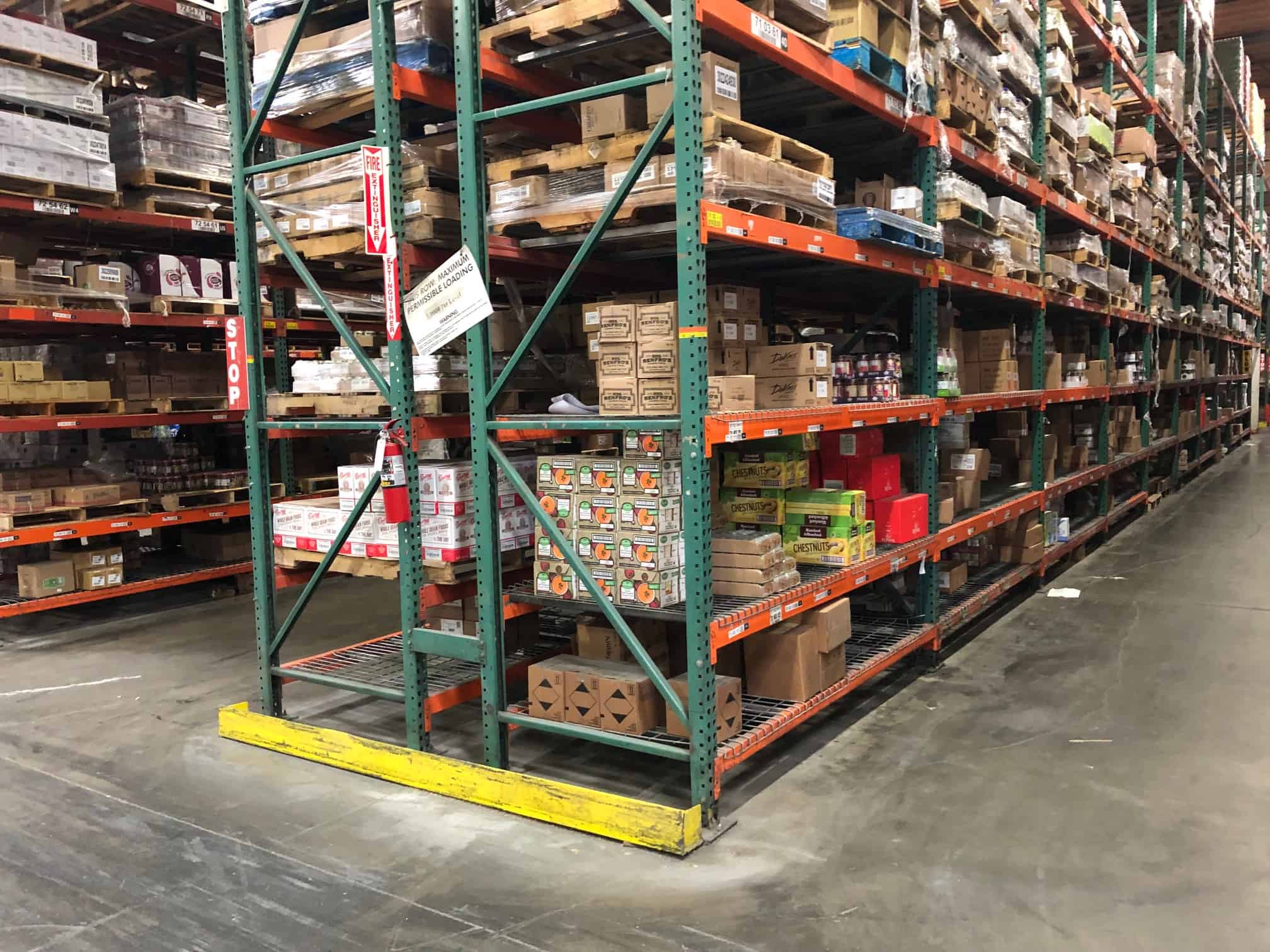 2. Function Over Form
Just because a pallet is giant or sleek looking does not mean it's the best type of pallet for your warehouse. Always go with what the pallets do versus what they look like when it comes to pallets, even if they are "ugly." Implementing the right type of pallets into your warehouse in a system is a ground-level way to get your warehouse up to speed.
3. Consider a Mezzanine
If there is plenty of open vertical space in your warehouse, use it! Consider installing a mezzanine in your warehouse to help take advantage of that open space. You can use pallets in a mezzanine to widen your warehouse's capacity by potentially hundreds of square feet without having to re-engineer your entire operation.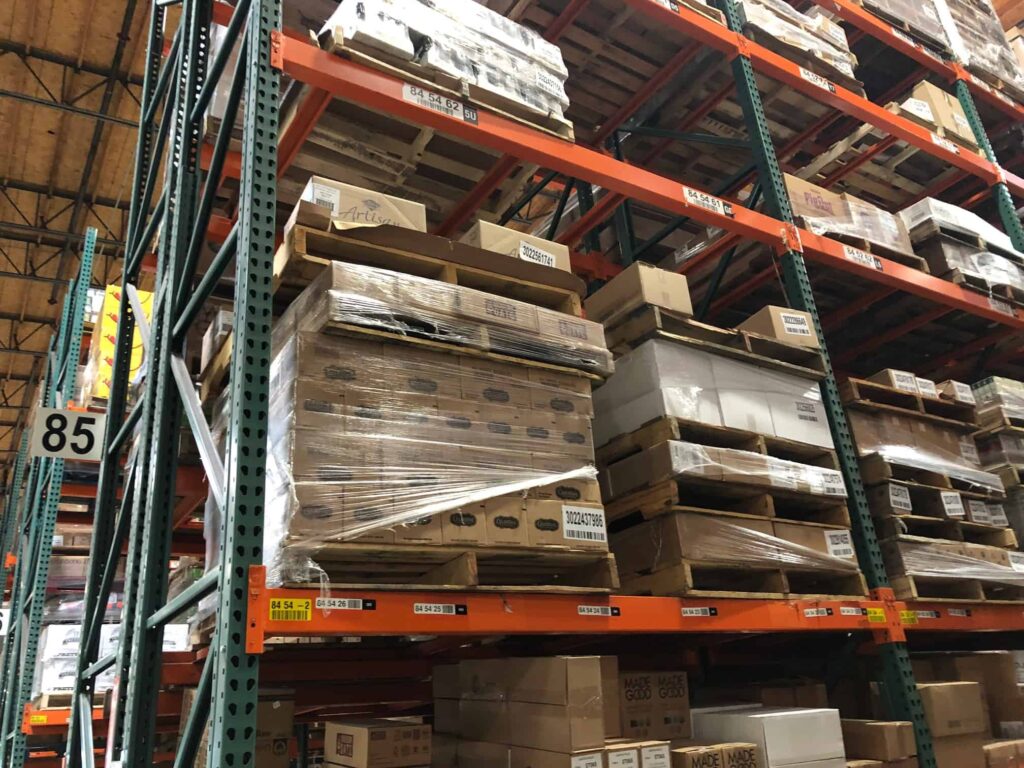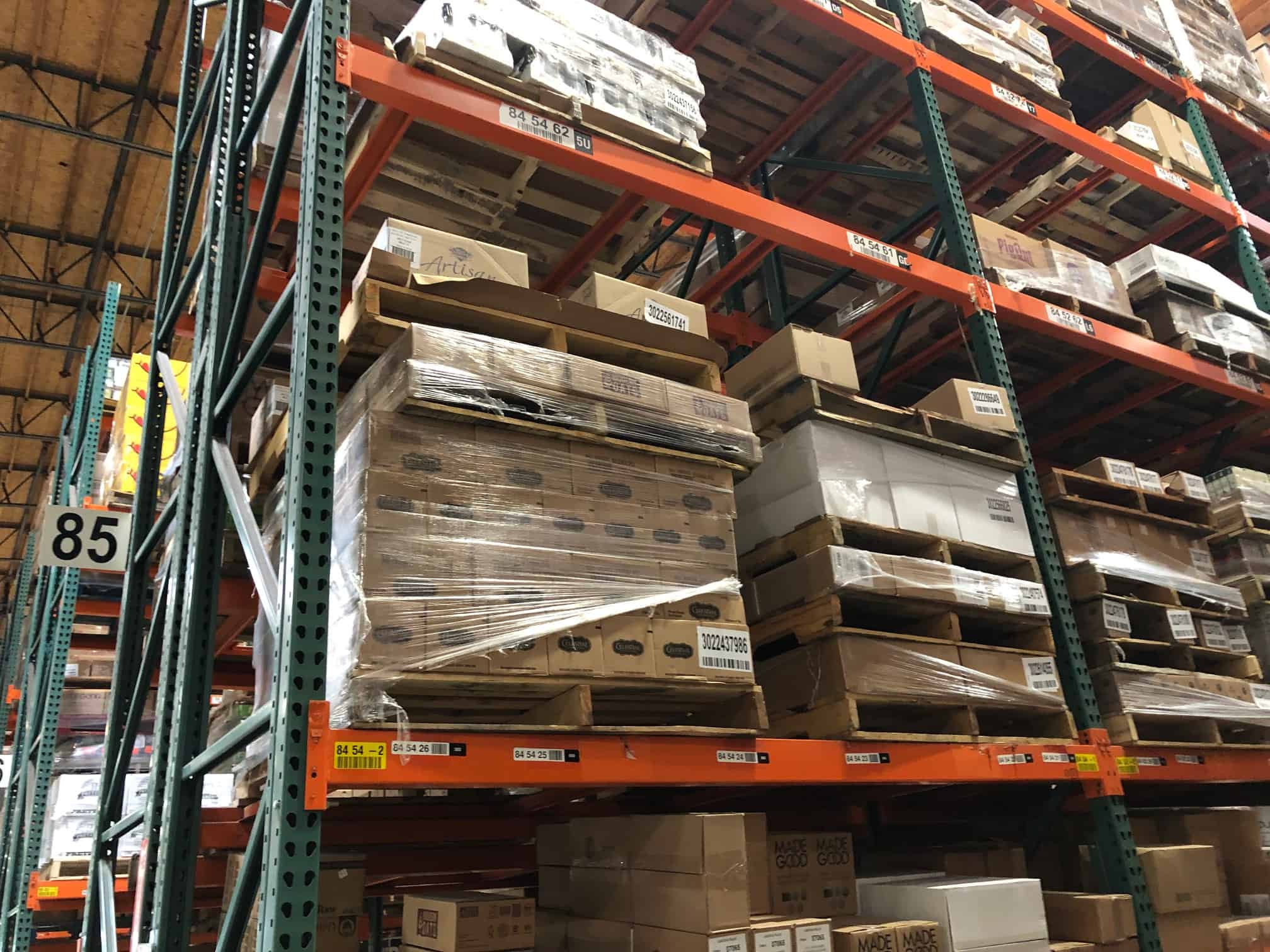 4. Recycle
Do you have an old pallet rack or one that doesn't get the job done anymore? Reuse it! You can reuse and recycle your old pallet racks for new priorities such as equipment storage or office storage. Make use of what you have.
5. Mix Up Your Strategy
Just because your warehouse has been running the same way for years, does not mean it's the best way. Talk with other warehouse owners or storage systems specialist to find out if you can use your pallet racks in a better manner.
Proper pallet racking systems can make or break a warehouse, so you need to know how to get creative to get the most out of them. Try these strategies and talk to others in the field to figure out more solutions in making your pallet racks work for you.
Contact one of our experts to get started today: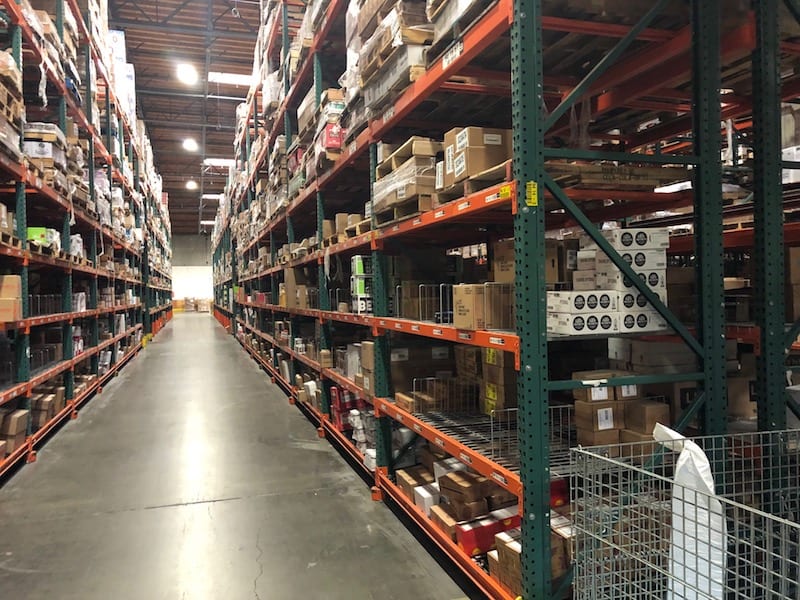 We are your turnkey operation for warehouse planning and liquidations.
[hrf_faqs]