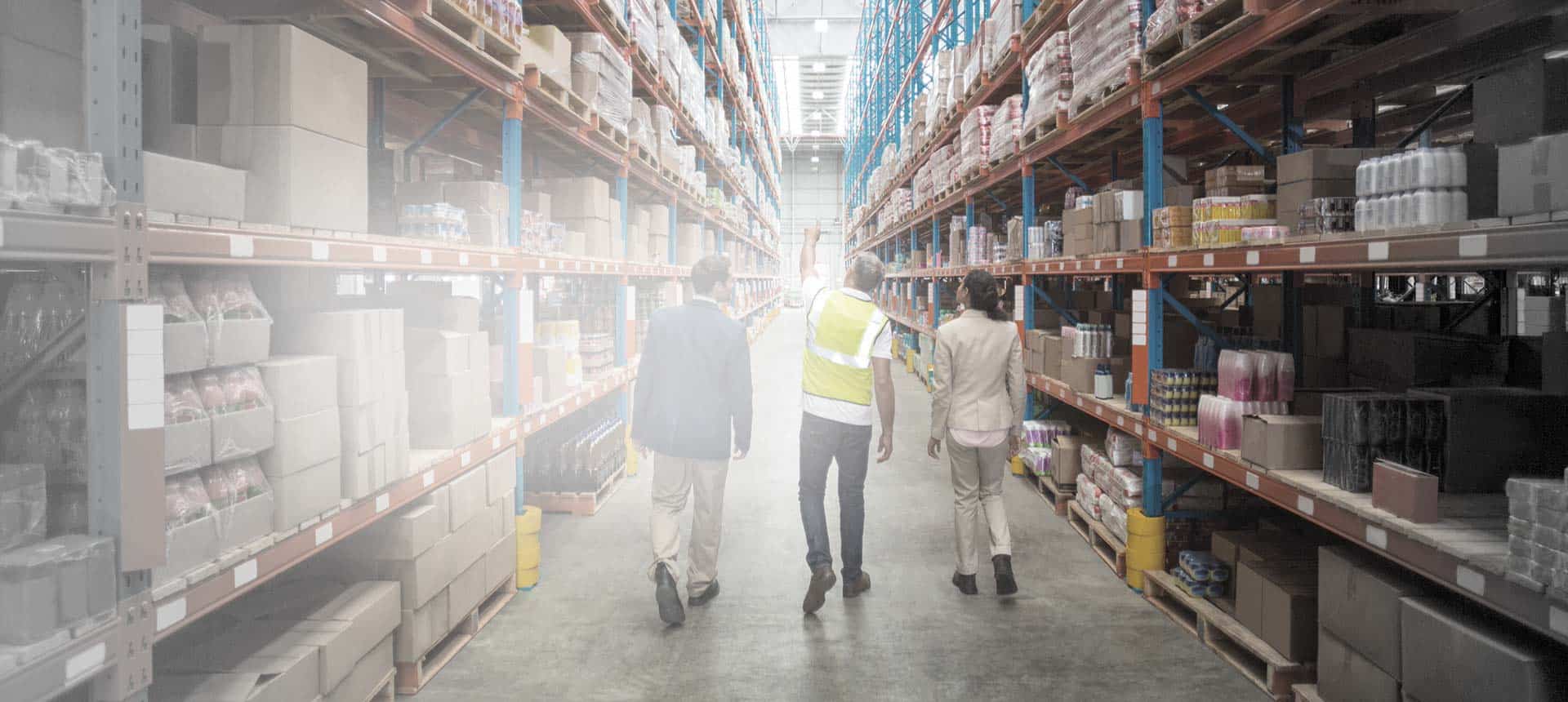 Pallet Racking
If you are looking to buy pallet racking for your warehouse or if you are selling pallet racking in a liquidation, you have come to the right place. We are looking to buy and sell your warehouse equipment. Conseco Storage Systems, Inc. are pallet rack experts. 
What is Pallet Racking?
Selective pallet racking is the solution when it is necessary to store a wide variety of articles in pallets. It allows direct access to all stored pallets without moving other pallets.  This type of warehouse pallet racking system allows for additional storage flexibility in terms of weight and volume.  Pallet racks are designed for heavy-duty high density storage.  They allow a lift truck to enter the rack to pick-up or pull out pallets.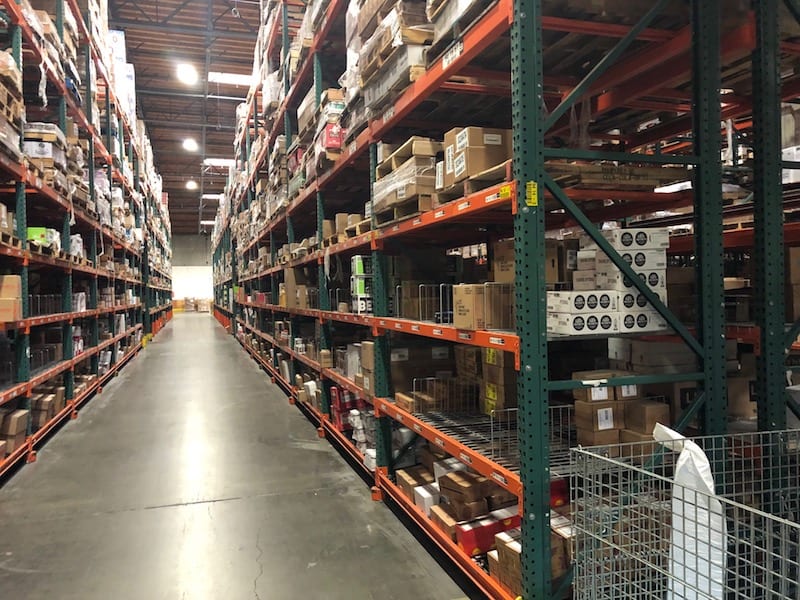 Types of Pallet Racking
Many types of pallet storage racks are available with different designs to fulfil specific functions or create specific advantages.  When deciding on the type of pallet rack to use, several basic considerations have to be taken into account:
Desired storage density
Floor space and building height
Placement of building doors and columns
Inventory accessibility
Inventory rotation
Item/load size and weight
Optimal storage design
Cost of materials and installation
Contact one of our sales experts for more information and guidance as to which system would work best for your needs.
Warehouse Racking Applications:
Distribution centers
Pick modules and staging areas
Large value per SKU
High throughput
Talk to one of our experts to get started today: