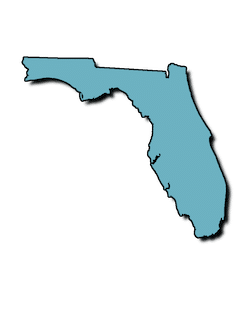 Jacksonville, FL Warehouse Liquidation
Conesco is tearing down a large distribution center in Jacksonville. The teardown begins 4/6/2020 but sales have started! There is a wide range of pre-owned materials offering substantial savings!
Items Available:
TearDrop Racking: Uprights and Beams 

Mecalux Racking: Uprights, Beams, Row Spacers
Wire Decks
End-Aisle Guards
Carton Flow
Bulk Shelving
Mezzanine + Elevator!
Fill out the form below to speak with one of our salesmen:
More Warehouse Liquidations: