MATERIAL HANDLING PARTNERS
Nationwide Experts Providing Full-Service Pallet Racking, Conveyor, & Material Handling Systems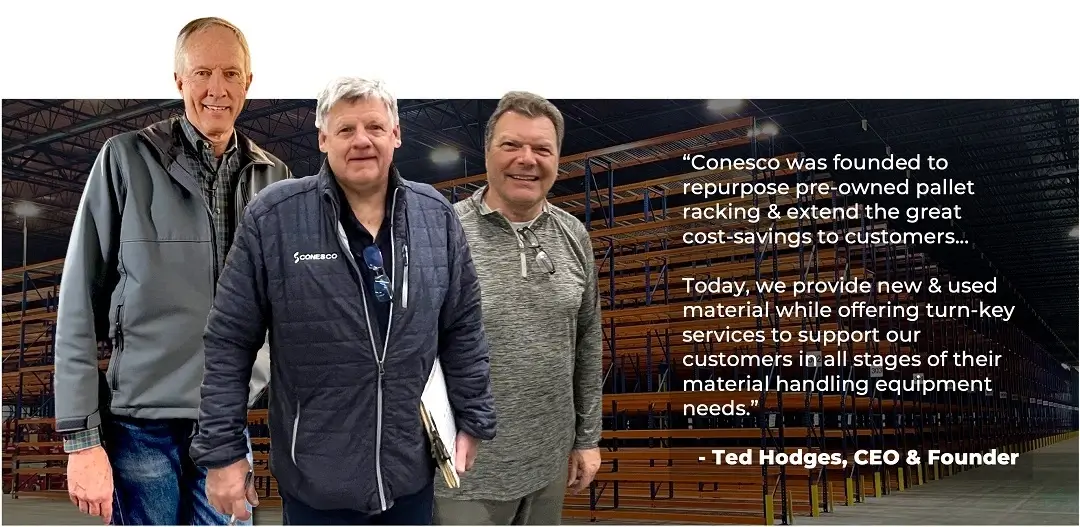 TURN-KEY WAREHOUSE SOLUTIONS TO
DIVERSE CUSTOMERS

3PL
Third Part Logistic companies leverage Conesco to offer customized material handling solutions to meet the unique needs of your clients while helping to streamline their supply chain operations.
–

eCOMMERCE
E-commerce fulfillment centers rely on Conesco fulfilling their material handling system needs to maximize storage capacity while efficiently processing and shipping orders to customers.
–

WAREHOUSING
Distribution centers maximize their material handling equipment by partnering with Conesco to amplify their space and optimize the flow of goods through their facilities.
–


FOOD & BEVERAGE
Food and beverage warehouses work with Conesco to maximize their material handling equipment and implement equipment like pick modules and automated picking and packing systems to increase accuracy and efficiency.
–

COLD STORAGE
Cold storage warehouses optimize their material handling equipment by using specialized technologies like automation technologies like AS/RS and robotic picking systems to optimize the flow of goods & reduce damage/ spoilage
–

MANUFACTURING
Manufacturers partner with Conesco to integrate material handling equipment like automated systems such as conveyor belts, robotic arms, and pick-and-place machines to move materials and products throughout the facility.
–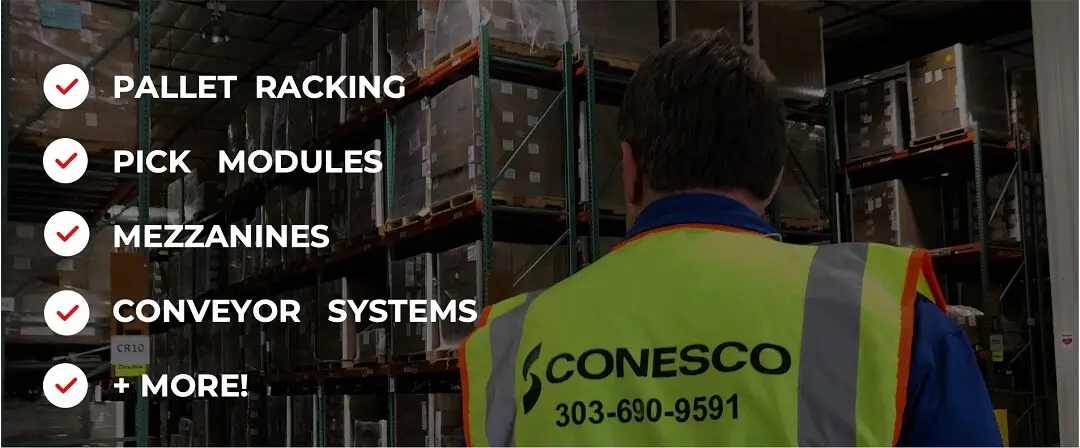 We saved over $1M in our initial budget by choosing to work with Conesco and asking them to source the racking material we needed pre-owned. Conesco sourced thousands of pallet positions for us. We were able to allocate the savings into our inventory and operations expenses. We did not realize that we would save over 50% by choosing used equipment over new. Thank you, Conesco!

– National 3PL Company

DO YOU NEED HELP WITH MATERIAL HANDLING EQUIPMENT?
WANT A TOP DOLLAR OFFER FOR YOUR PALLET RACKING | PICK MODULE | CONVEYOR | MEZZANINE…?

Conesco is a leading provider of warehouse liquidation services, with decades of experience in helping businesses maximize the value of their surplus material handling equipment.
Conesco's team of experts has extensive knowledge of the equipment and machinery used in warehouses, allowing them to accurately assess the value of assets and provide top dollar, fair market bids to businesses.
Conesco also offers comprehensive equipment removal and decommissioning services, ensuring that businesses quickly and safely remove their assets. By working with Conesco, businesses free up valuable space and can receive capital bac to reinvest in their core operations.
By partnering with Conesco for their warehouse liquidation needs, businesses save time and money while benefiting from the expertise and experience of a trusted industry leader.
CONESCO BUYS, SELLS, & PROVIDES SERVICES
MATERIAL HANDLING

EQUIPMENT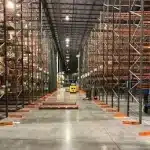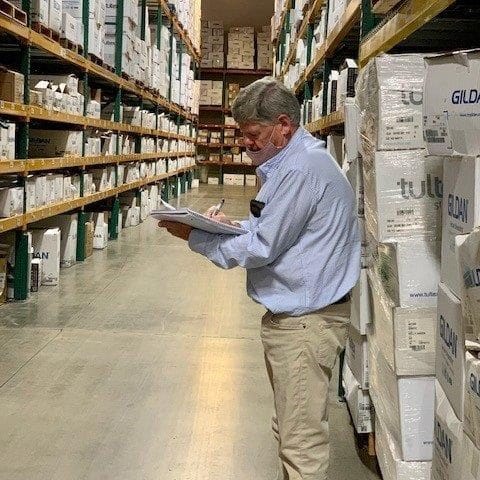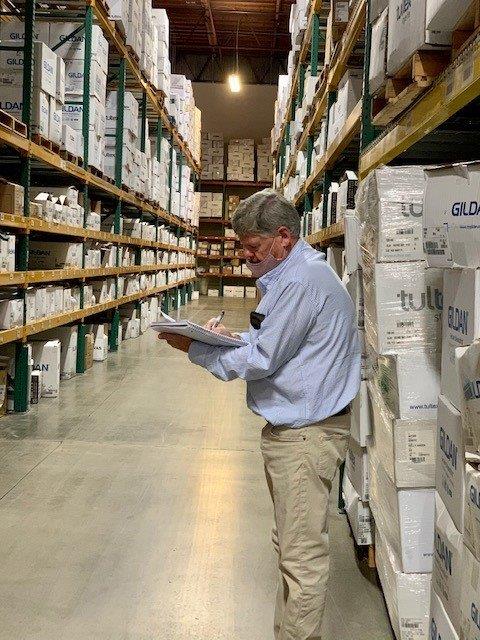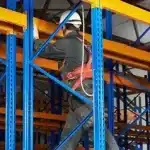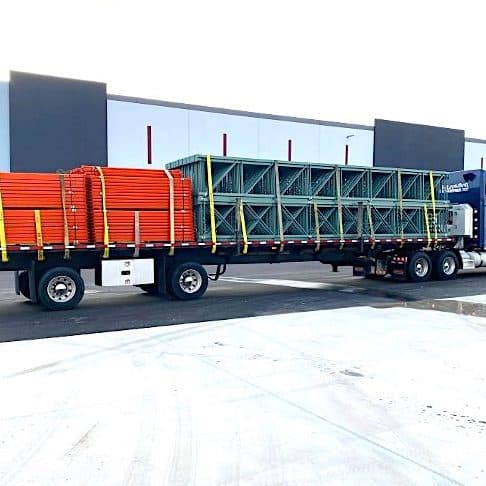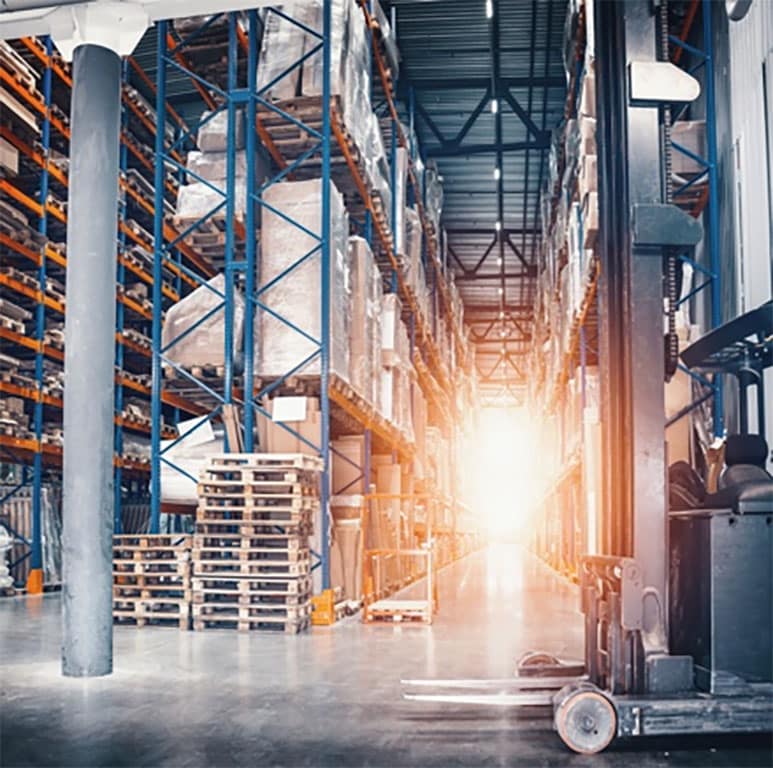 WAREHOUSE PLANS
& STRATEGY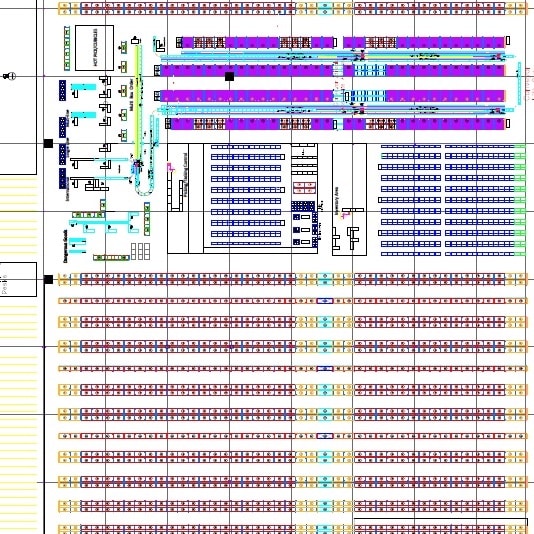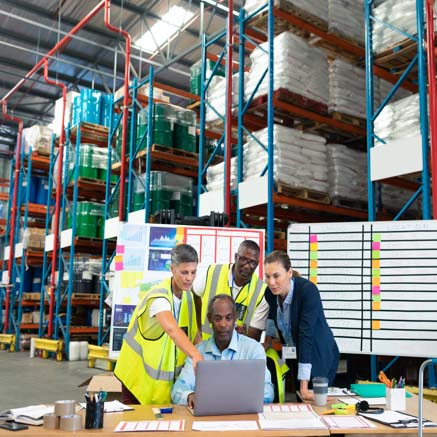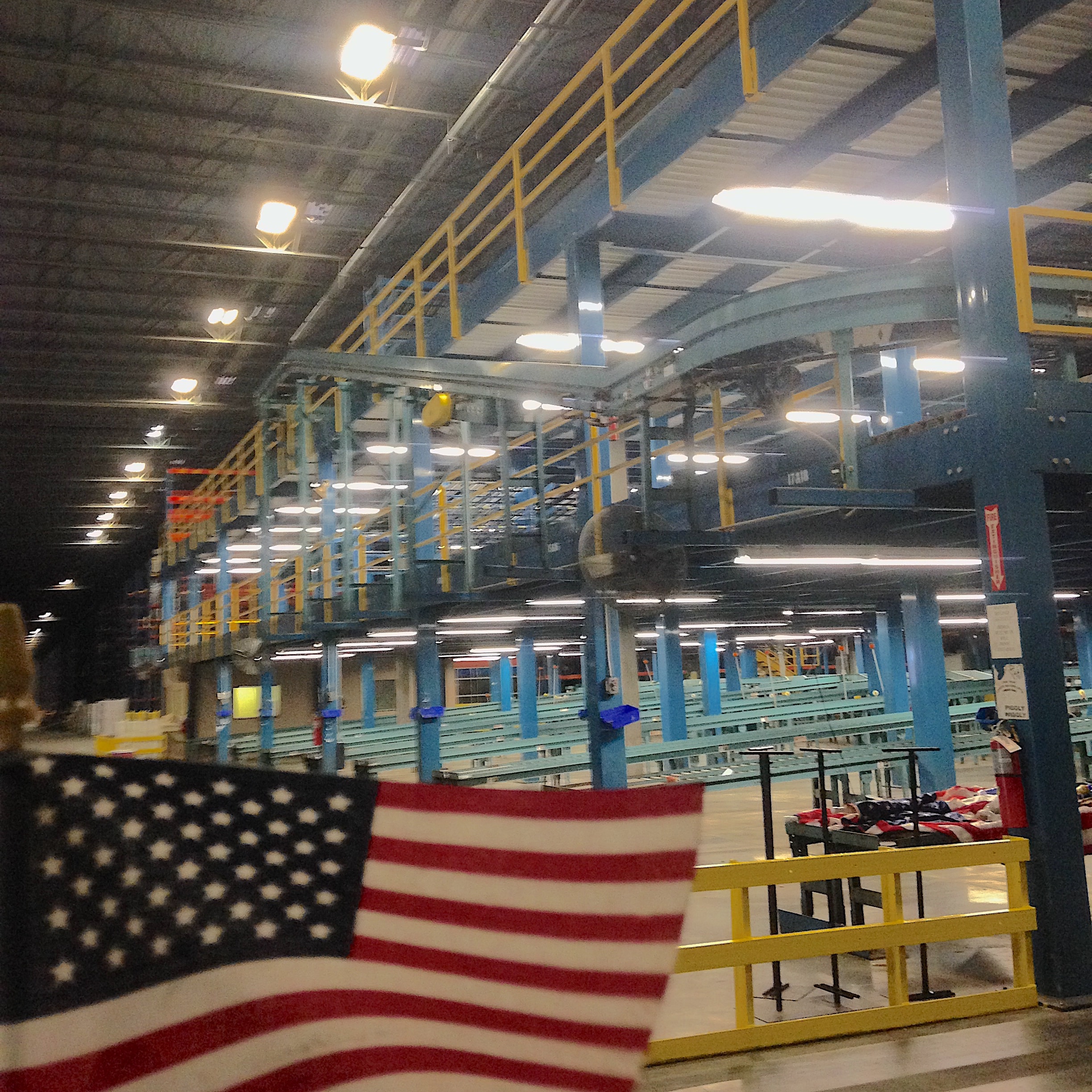 FACILITY/ MATERIAL
CONSULTING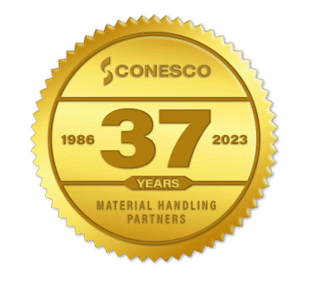 Working with Conesco made easy…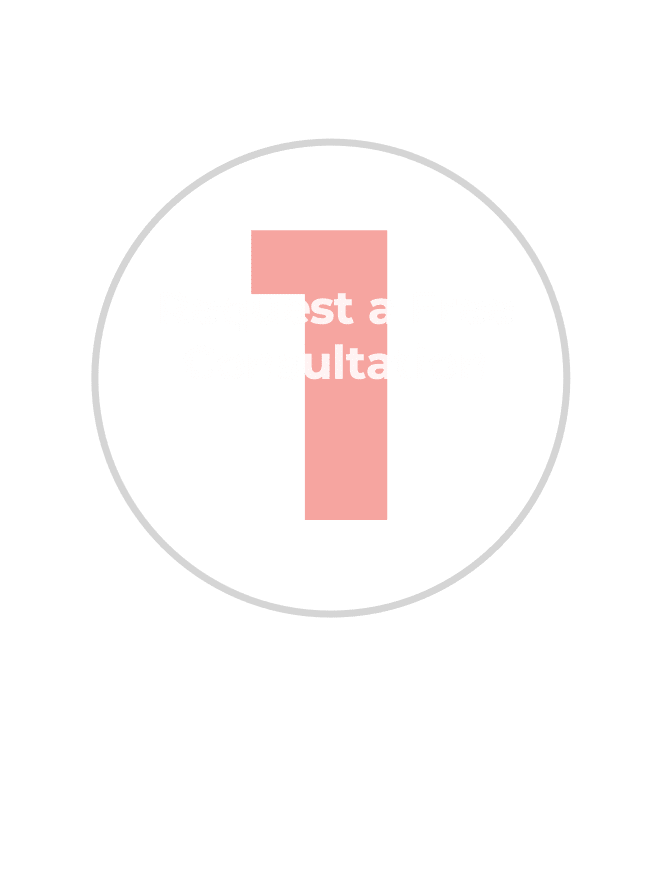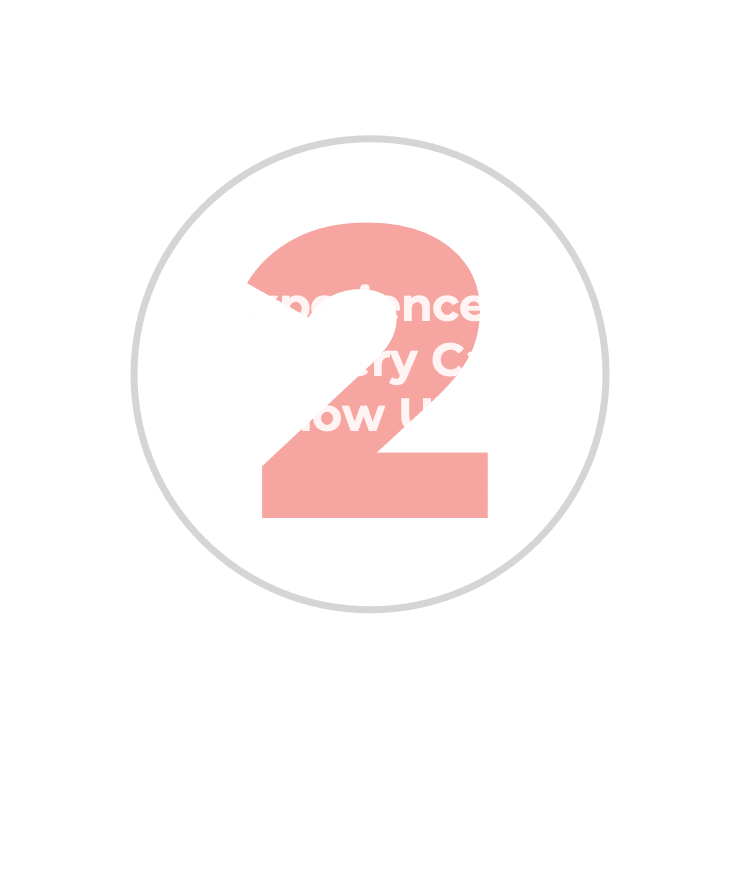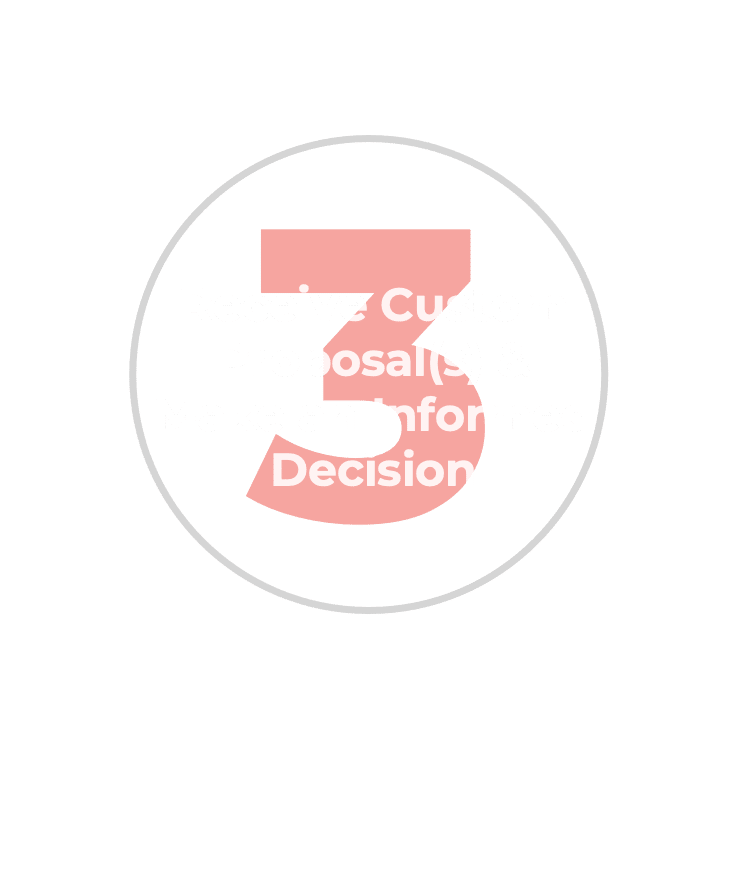 MATERIAL HANDLING EQUIPMENT

Pallet Racking
Uprights, beams, wiredecks, pallet supports, row spacers…
LEARN MORE

Conveyor
Best Flex, Accumulation, Photo Eye, Roller, Belt.. Many different use cases!
LEARN MORE

Mezzanines
Uprights, beams, wiredecks, pallet supports, row spacers…
LEARN MORE

Cantilever Rack
Uprights, beams, wiredecks, pallet supports, row spacers…
LEARN MORE

Pick Modules
Uprights, beams, wiredecks, pallet supports, row spacers…
LEARN MORE
Lifts & Machines
Uprights, beams, wiredecks, pallet supports, row spacers…
LEARN MORE

Wire Decking
Uprights, beams, wiredecks, pallet supports, row spacers…
LEARN MORE

Shelving
Uprights, beams, wiredecks, pallet supports, row spacers…
LEARN MORE
DESIGN TO PROJECT MANAGEMENT

DRAWINGS | ENGINEERING | PERMITTING | INSTALLING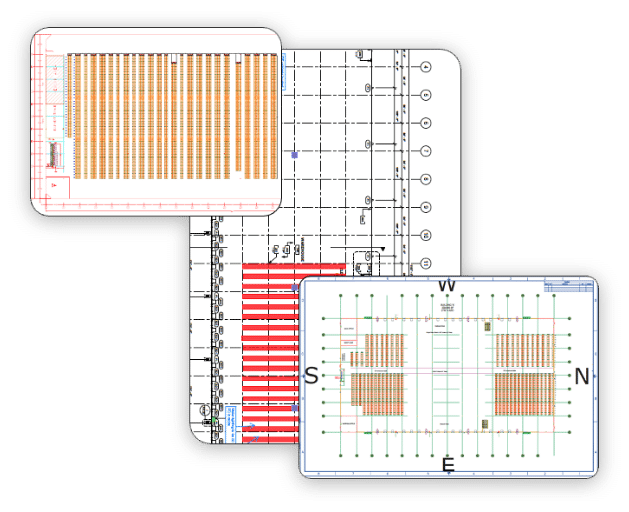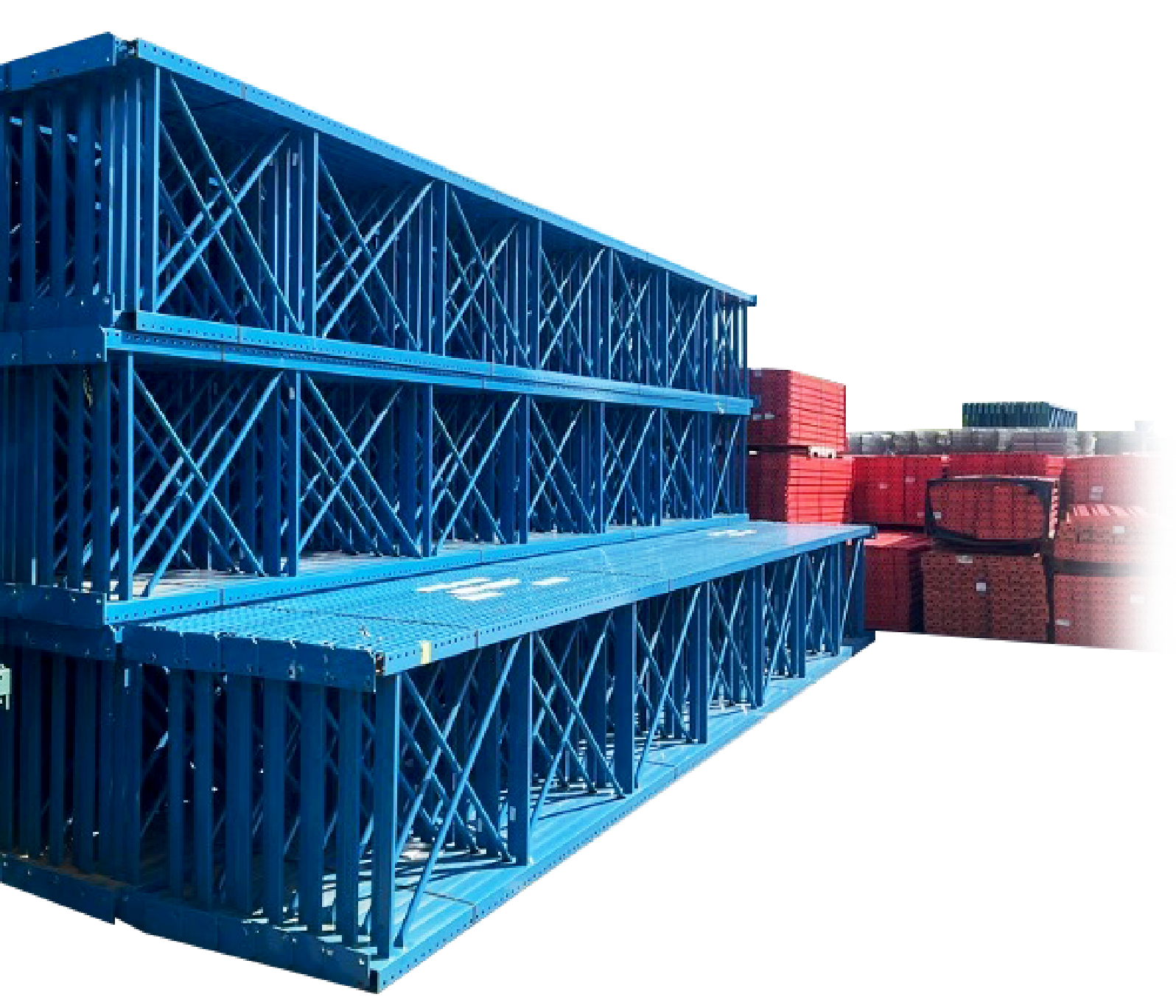 EXPERTS IN MATERIAL HANDLING SOLUTIONS
NEW & USED INDUSTRIAL PALLET RACK

"Conesco gave us the top dollar cash offer for our standing pallet rack. They also provided the crew to tear it down and get the material out of our building within the tight time-frame that we had to be out. Their team was very helpful throughout the process. We recommend working with them.
– National Beverage Distribution Company

NATIONWIDE TEAM

READY TO HELP YOU
NATIONWIDE TEAM

READY TO WORK FOR YOU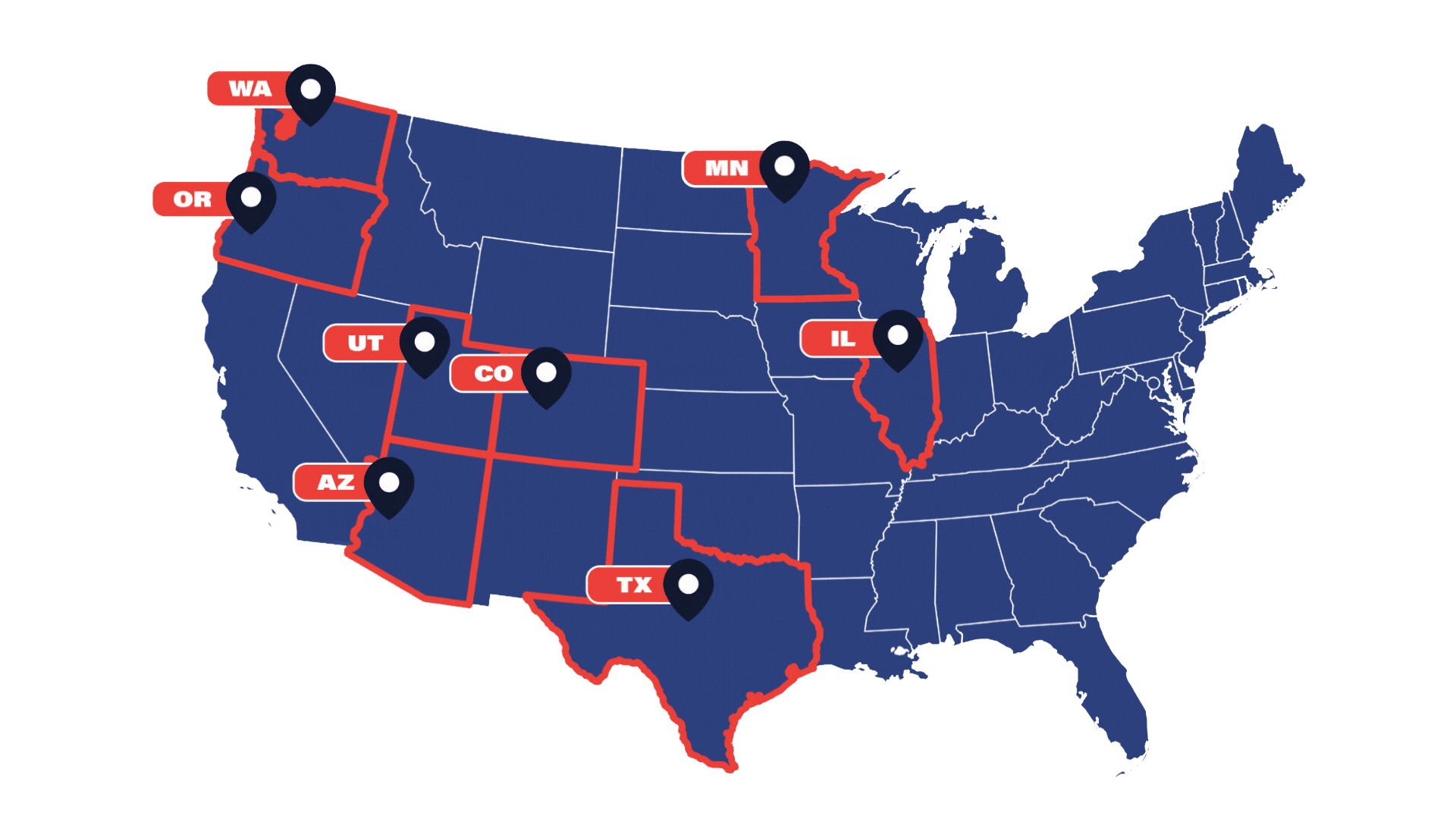 Working with Conesco was great. They asked the right questions, understood what we needed and our Denver Facility went in under budget. Good guys, good prices, and good services.
– Multinational Grocery Supply Company
We have worked with Conesco for over 8 years, they are leaders in the Racking Industry, exceptional customer service and great in every aspect to work with. I refer them to anyone I know with racking needs."
– Third Party Logistics [3PL] Customer
Over the past few years Conesco has proven to be valuable partners for our growing company…. They understand their market and the priorities of our business, often helping us stay ahead of changes in demand for new and used racking so that we can get what we want when we want it.  It is good to have a partner that can anticipate your needs and stay ahead of them, that is the level of service that Conesco has demonstrated on a regular basis.
– Third Party Logistics [3PL] Company